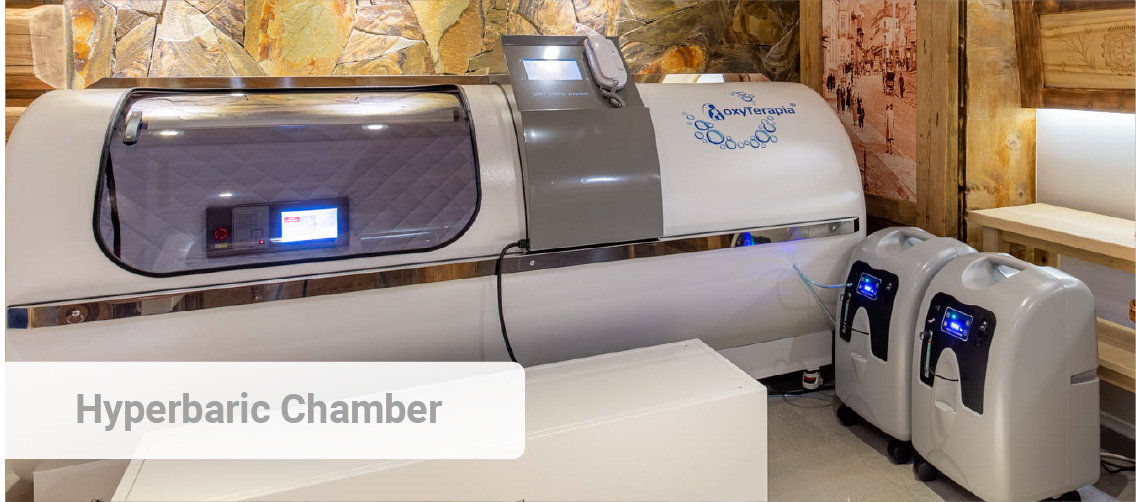 A natural organism strengthening method and treatment support in the only medical hyperbaric chamber in Zakopane!
The rooms are systematically disinfected and fogged.
The chamber is fogged before each treatment (this is the most efficient form of disinfection).
Oxygen masks used in the chamber are disposable.
Treatment in the hyperbaric chamber is fully natural. It consists in providing oxygen at pressure higher than atmospheric pressure and not exceeding 1.5ATA. Such high pressure enables oxygen penetration through tissues to areas where blood circulation is poor or which are sick. An improvement in physical and mental state is visible already after one treatment. However, to fee a significant improvement, several or even dozen treatments are necessary.
One chamber treatment lasts 60 minutes.
In this time your organism obtains oxygen at a concentration close to 100% in the high pressure condition.
In the meantime you can rest or read a book.
higher pressure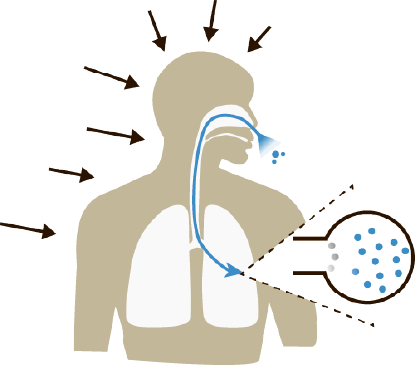 oxygen at concentration close to 100%
Organs that have not been oxygenated properly receive an adequate dose of oxygen, which starts tissue healing.
Toxins delivered to organism every day with polluted air are pushed out.
Anaerobic bacteria which cause infections dangerous to life are neutralised.
The production of embryonic stem cells, which are stimulated to take remedy actions, increases.
The increased dose of oxygen also kills intracellular bacteria.
Hyperbaric oxygen therapy has been used in medicine for many years.
It has also successfully entered the world of sport and cosmetology. As a result of its wide scope of application and visible effects, oxygen therapy is used by more and more people. It is also applied in the case of many health conditions.
To improve beauty or activeness. The pleasant course of the hyperbaric therapy is its unquestionable advantage.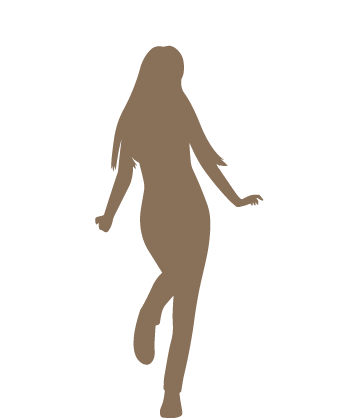 YOUTH
Do you want to slow down aging processes?
Do you want to improve the condition of your skin or hair?
Do you want to accelerate rehabilitation after beauty treatment?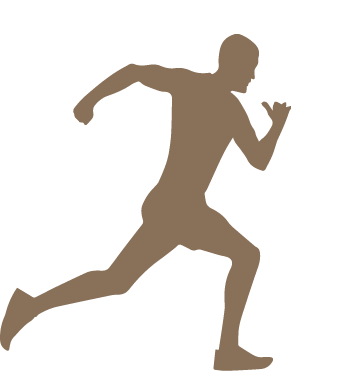 ACTIVENESS
Do you suffer of lack of energy?
Do you practice intensively and your organism feels exhausted?
Do you want to improve capacities of your organism?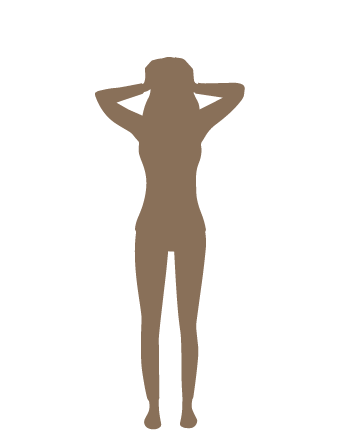 HEALTH
Do you suffer of conditions or chronic diseases?
Do you want to take health preventive measures?
Do you want to accelerate rehabilitation after surgery?
Treatment: 60 minutes – PLN 180 / PLN 90*
Package of 60-minute treatment:
5 treatments – PLN 860 / PLN 430*
10 treatments – PLN 1 620 / PLN 810*
*the hyperbaric chamber is only available
to guests of the Tatiana Villa. The treatment is offered at special prices.
Make an appointment:
Telefon: +48 694 490 217
Telefon: +48 694 490 207